My Favorite Famous People
These are most of the famous people i like. they all inspire me to be a better person everyday or they are interesting to watch.
An image of all of them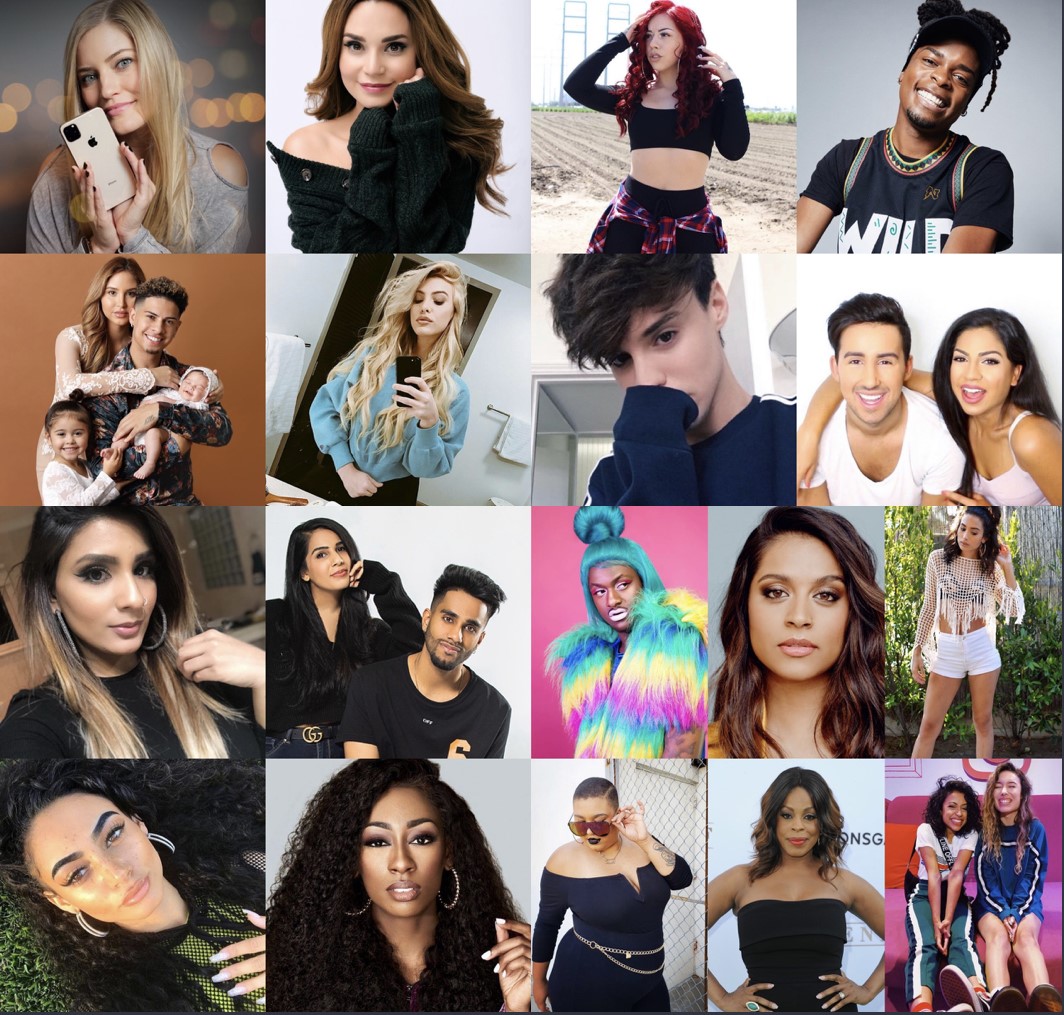 Everyones name:
The first one is Justine Ezarik (iJustine).
The second one is Rosana Pansino.
The third one is Salice Rose.
The forth one is Zoie Fenty (Iamzoie).
The fifth one is The ACE Family. Which consist of Austin McBroom (father), Catherine McBroom (mother), Elle McBroom (child), and Alaïa McBroom (baby).
The sixth one is Lele Pons.
The seventh one is Raphael Gomes.
The eight one is Dan & Riya.
The ninth one is Tia Bhatia.
The tenth one is YouTwoTV. Which consist of Jaz (Jasleen) & Harjit.
The eleventh one is Kwaylon Rogers (Titi/ Kway).
The twelfth one is Lilly Singh (Superwoman).
The thirteenth one is Sinéad de Vries.
The fourteenth one is Tamera Kissen (Himynamesteee/ Tee).
The fifteenth one is Lala Milan.
The sixteenth one is Jazzmyne.
The seventeenth one is Nicey Nash.
The eighteenth one is Liza koshy. (my favorite out of all of them)
The Last one is Kristen McAtee.

*This is the list of people that inspire me with either there YouTube names or Insatgram names*

This website is for educational purposes only.